Slide 1
What Kids Are Reading 2021 Edition

What Kids Are Reading 2021 is our second study of K–12 student reading habits across Australia and New Zealand.
With new cross-curricular book lists and insight into trends and benchmarks, the brand-new 2021 edition is a must-read.
Slide 2
Predict Student NAPLAN Performance
Discover how Renaissance can support schools and teachers to predict and identify student NAPLAN performance. Download the white-paper now to learn more!
Slide 2
Assessment Plan 2022
A roadmap for using data to identify and close learning gaps during the 2022 school year.
Literacy and numeracy growth made easy!
Use feedback and insights to engage your students with their learning and build greater levels of success.
Teachers across the world trust Renaissance® to guide planning and instruction for student success
Renaissance helps you ensure all students reach their full potential. Your students receive the unique attention and quick feedback they need to meet their goals. Monitoring student progress is easier than you've ever imagined thanks to the combination of precise growth data with scientifically proven learning progressions.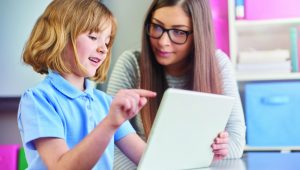 Reliable data in less testing time Star Reading programmes provide immediate results and data, and can be taken as often as required. Detailed insights allow you to easily set goals, screen for benchmarks, respond to student needs, monitor progress, and maximise growth. Star Reading »
Grow literacy comprehension and a love of reading  Engage students in a reading practice structure that is proven to strengthen reading skills essential for learning in any subject. Students' read a book, take a quiz, and receive immediate feedback to support understanding and progress to goal. Accelerated Reader »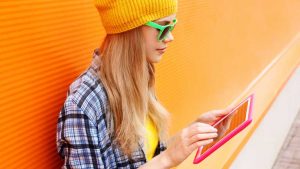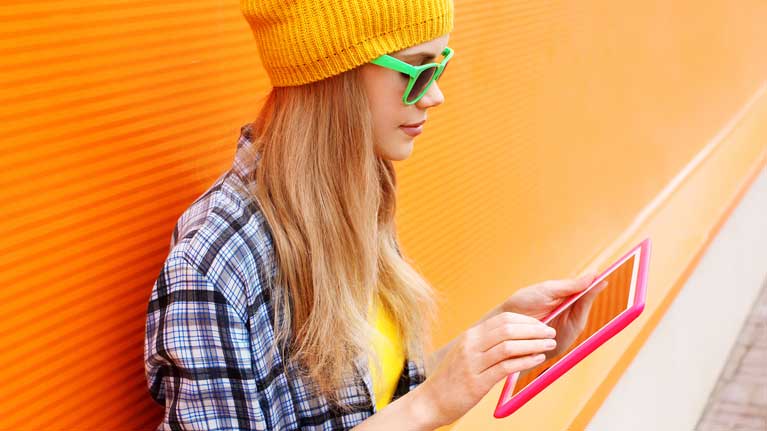 A personalised digital library at students' fingertips  myON Reader is a student-centred, personalised literacy platform that offers unlimited access to a broad collection of enhanced digital texts that are available for online and offline reading and dynamically generates a list of titles for each student. myON Reader »
Inspiration from schools like yours