Reporting on timely topics and current events.
5 articles a day, 5 days a week
What to expect from myON News
Each article incorporates engaging multimedia – videos, slideshows and photo galleries as well as accompanying maps to show where news is occurring. This helps students better understand news and current events.
Find out more about myON
With myON solutions tailored to your needs give your students access to over 6,000 enhanced digital books in myON Reader and fresh news content daily with access to myON News.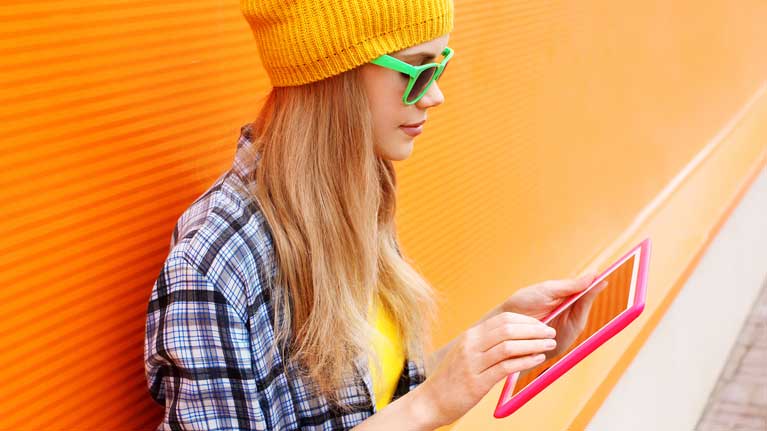 5 daily news articles – Monday-Friday, 52 weeks a year.
3 Lexile® levels – allow each student in a class to read the same article at their own reading level.
Wide variety of topics – high interest Australia, New Zealand and world news as well as arts, entertainment, sports, science, technology, animals as well as other interesting or kid focused news stories.
Over 6000 enhanced digital books from respected publishers in a mix of fiction and nonfiction.
Built-in literacy tools to improve literacy growth through interaction with the text that would not be possible with shared physical texts or e-book subscriptions.
Embedded Lexile® assessments and optional end-of-book quizzes enable seamless measurement of student engagement and growth.
Ready to enrich learning with timely topics and daily current events?